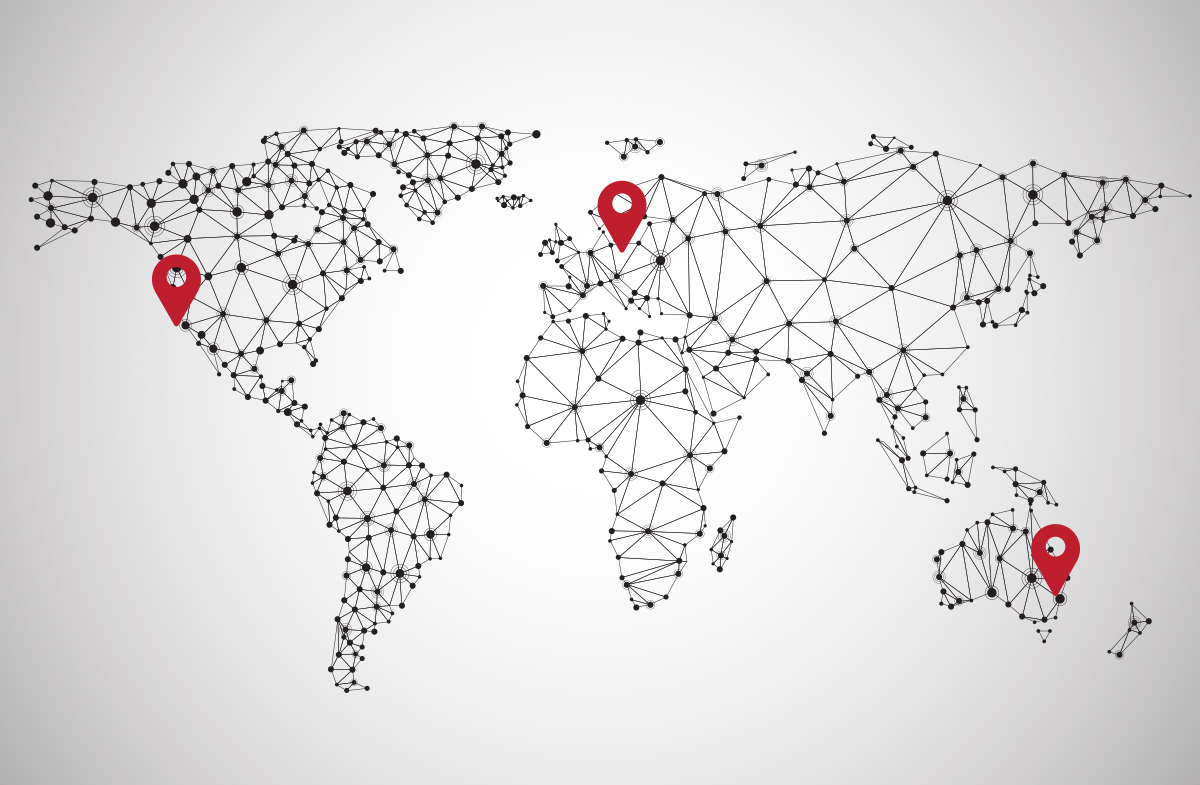 by Daniel
Posted on Dec 6, 2017, 1:07:07 PM
Continue Reading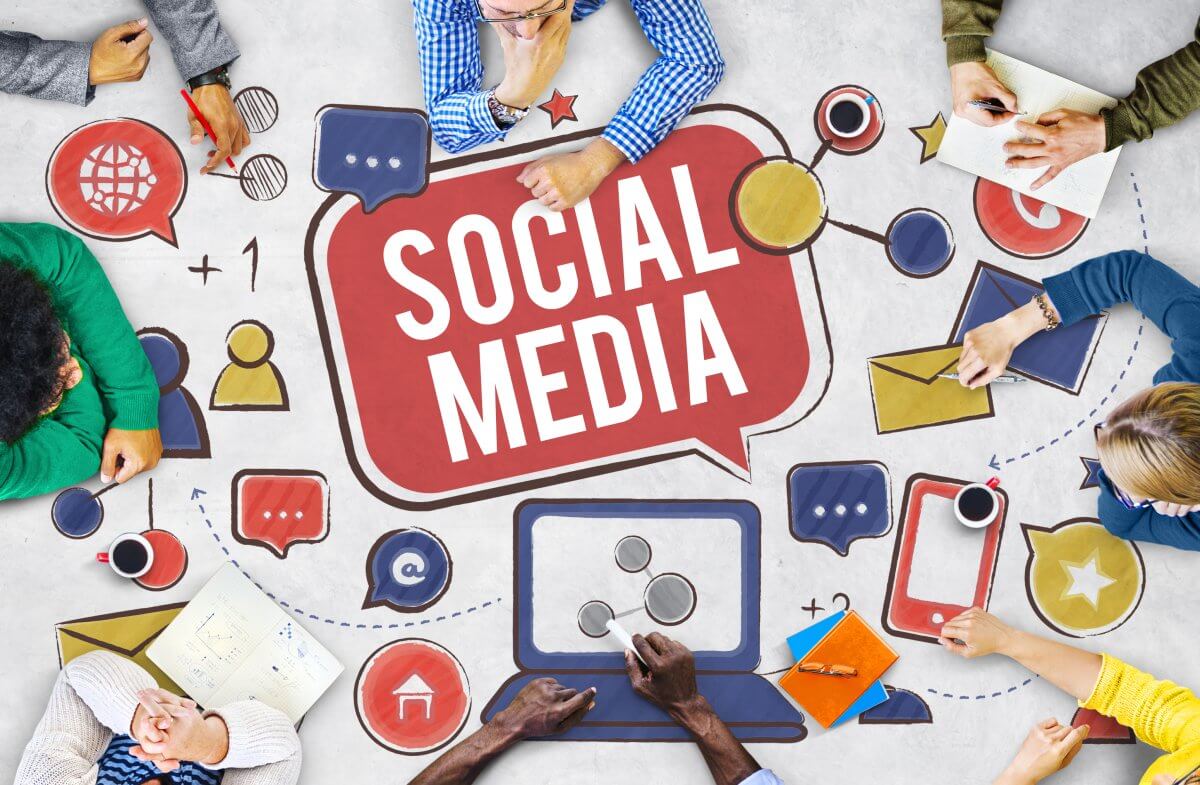 by Katherine
Posted on May 17, 2017, 3:10:06 PM
Let's face it - social media is no longer a trend, It is a reality and undoubtedly the biggest media outlet we have ever seen. The use of social media is growing at astronomical rates and its impact on the business of marketing is massive.
Continue Reading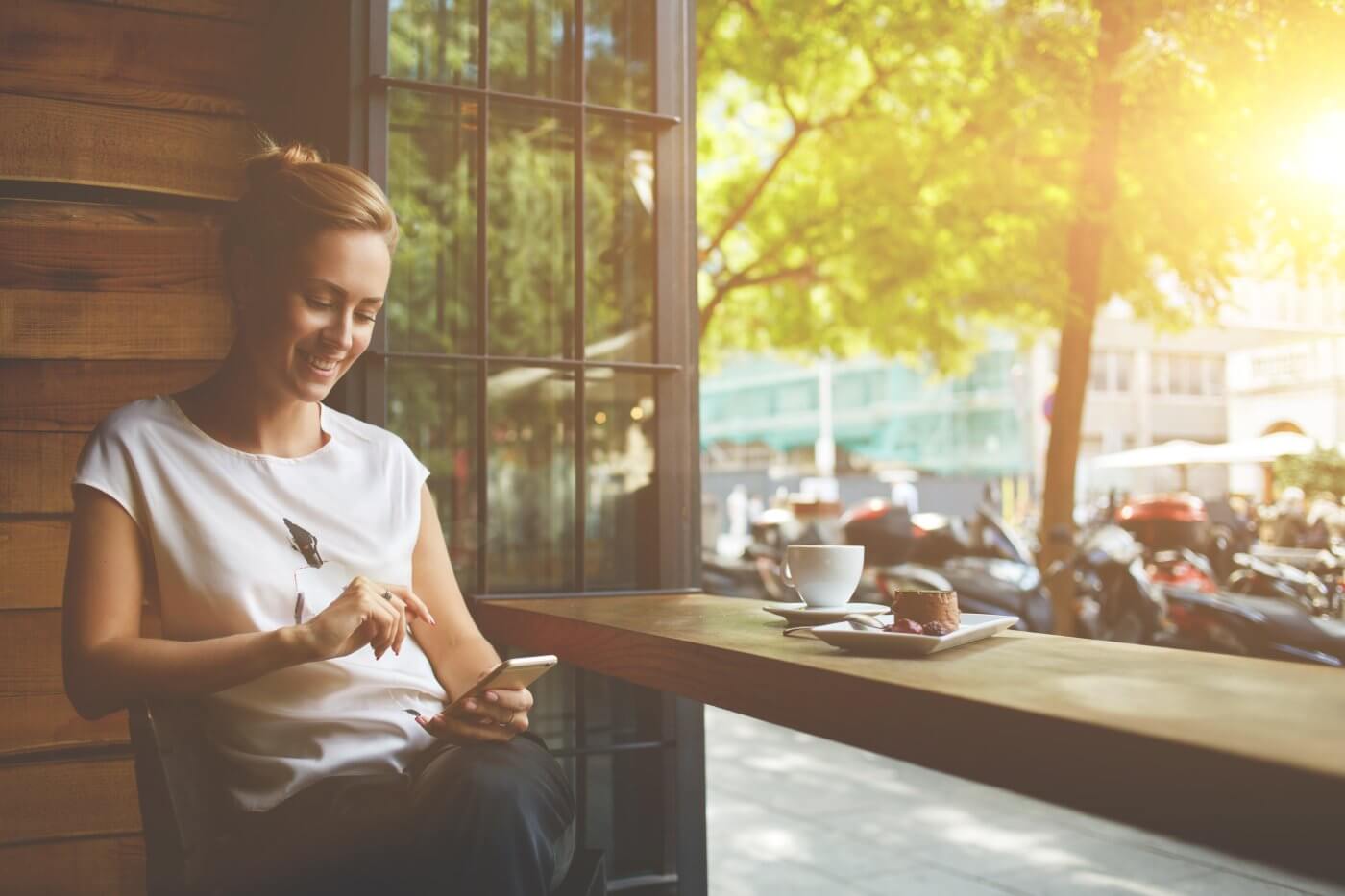 by Daniel
Posted on May 15, 2017, 3:00:32 PM
Learn the Importance of having a Mobile Responsive Website. Did you know that you can actually lose half of your customers if your website is not responsive?
Continue Reading